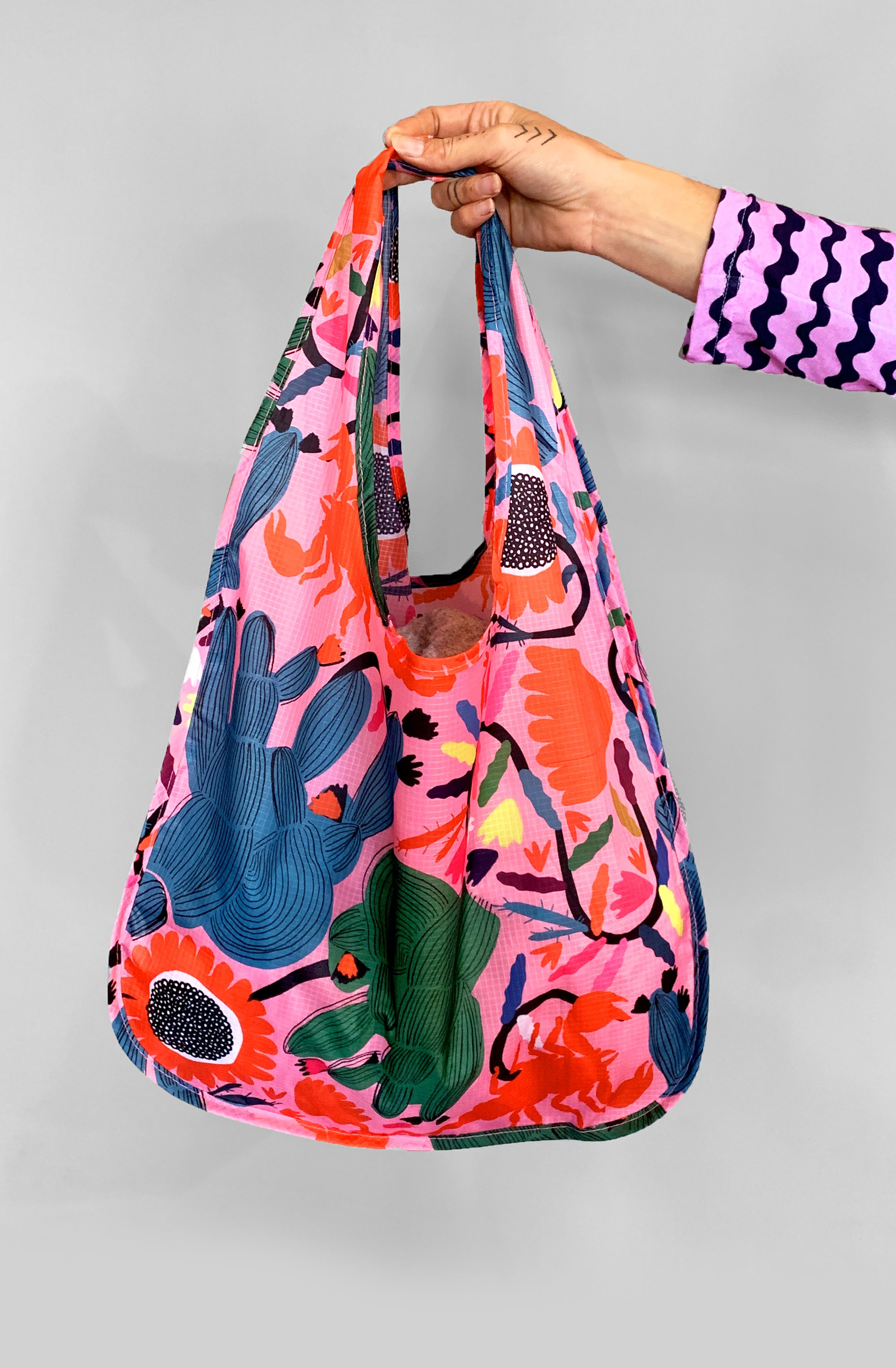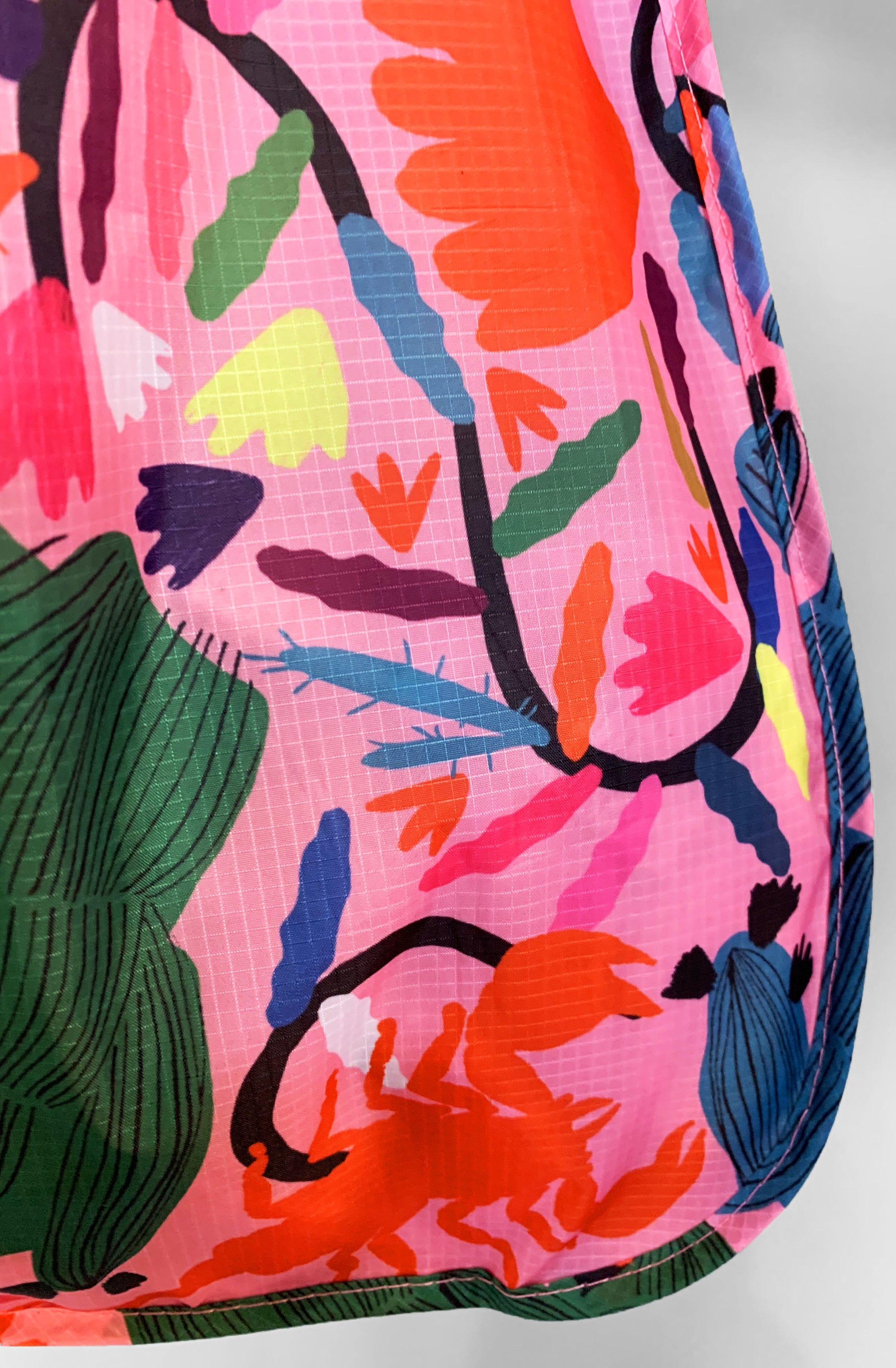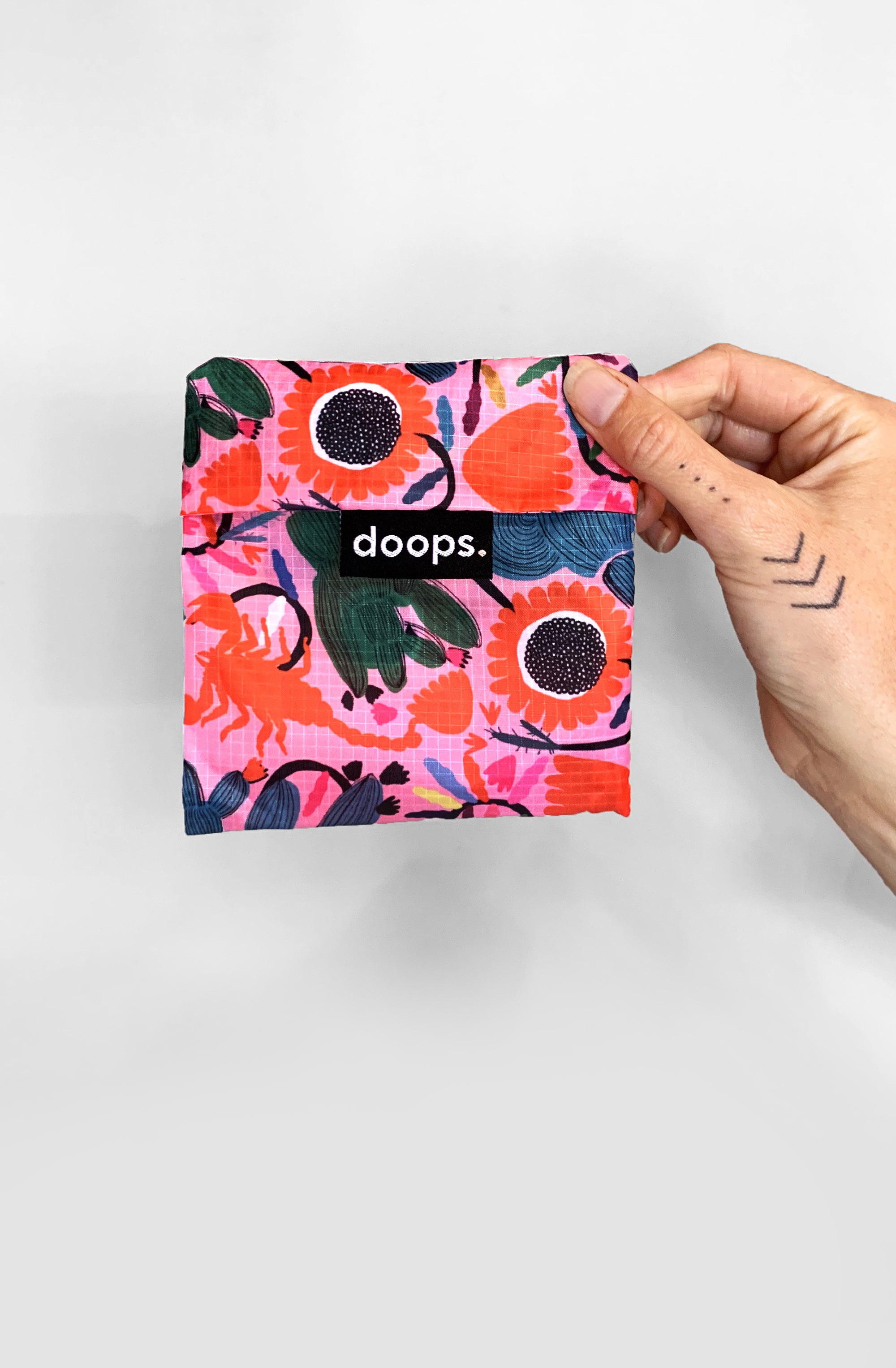 Scorpio Bag (comes with pouch)
Doops reusable shopping bags are the perfect solution to stopping the use of plastic. Versatile and easy to use each bag scrunches up into a tiny pouch that comes with the bag. Machine washable fabric.

We keep a couple of pouches in our hand bag so we always have them to hand when we're shopping. 
Each bag is made of recycled plastic bottles to help keep waste out of landfill and reduce our reliance on plastic bags. 
Each bag is light and can be stuffed into a small pouch
Bag Size 47 x 58cm high
Holds 18kg kilos
Each bag is made from 100% ripstop nylon (40% recycled)
SHIP WITHIN 1-2 WORKING DAYS