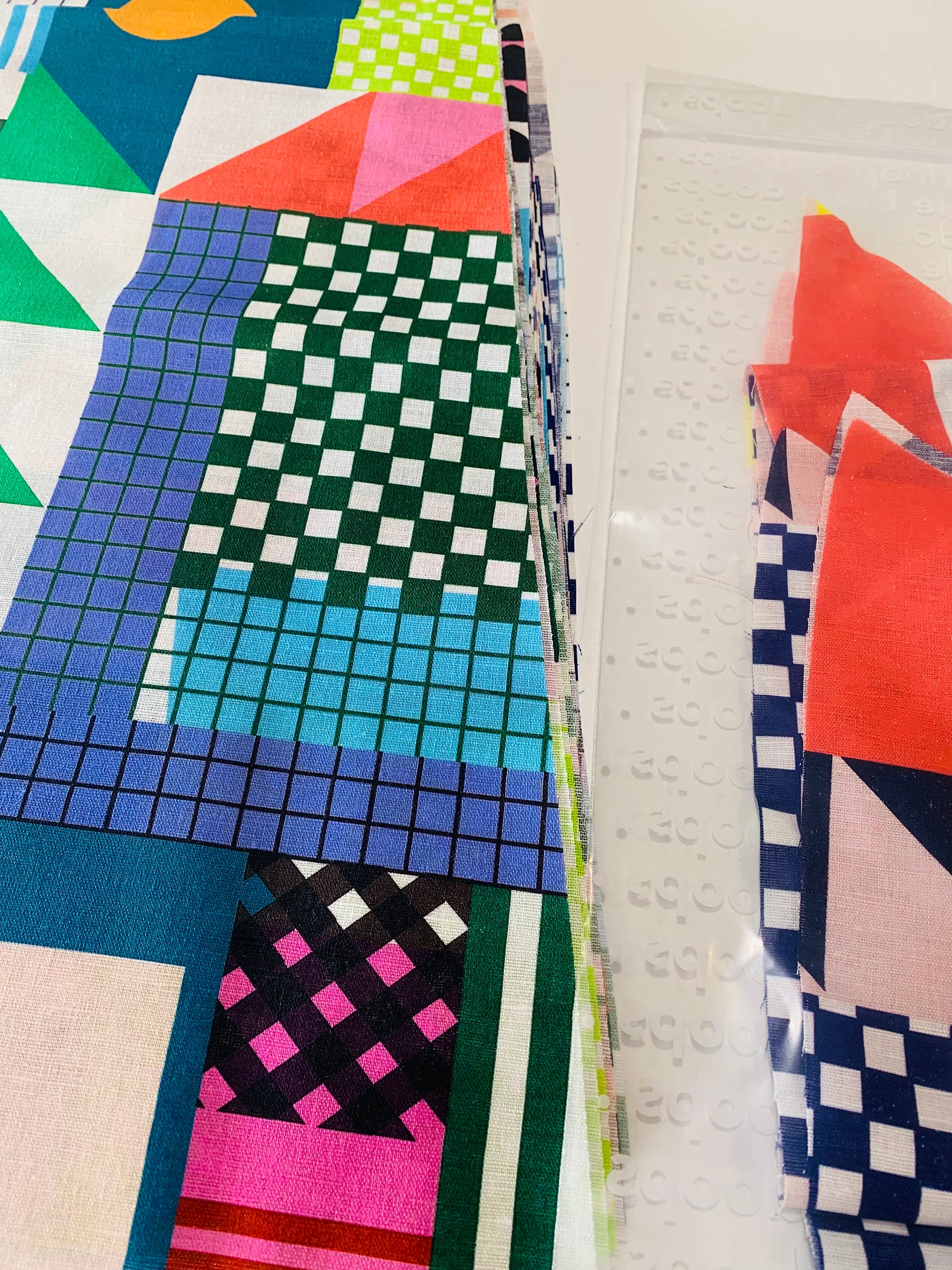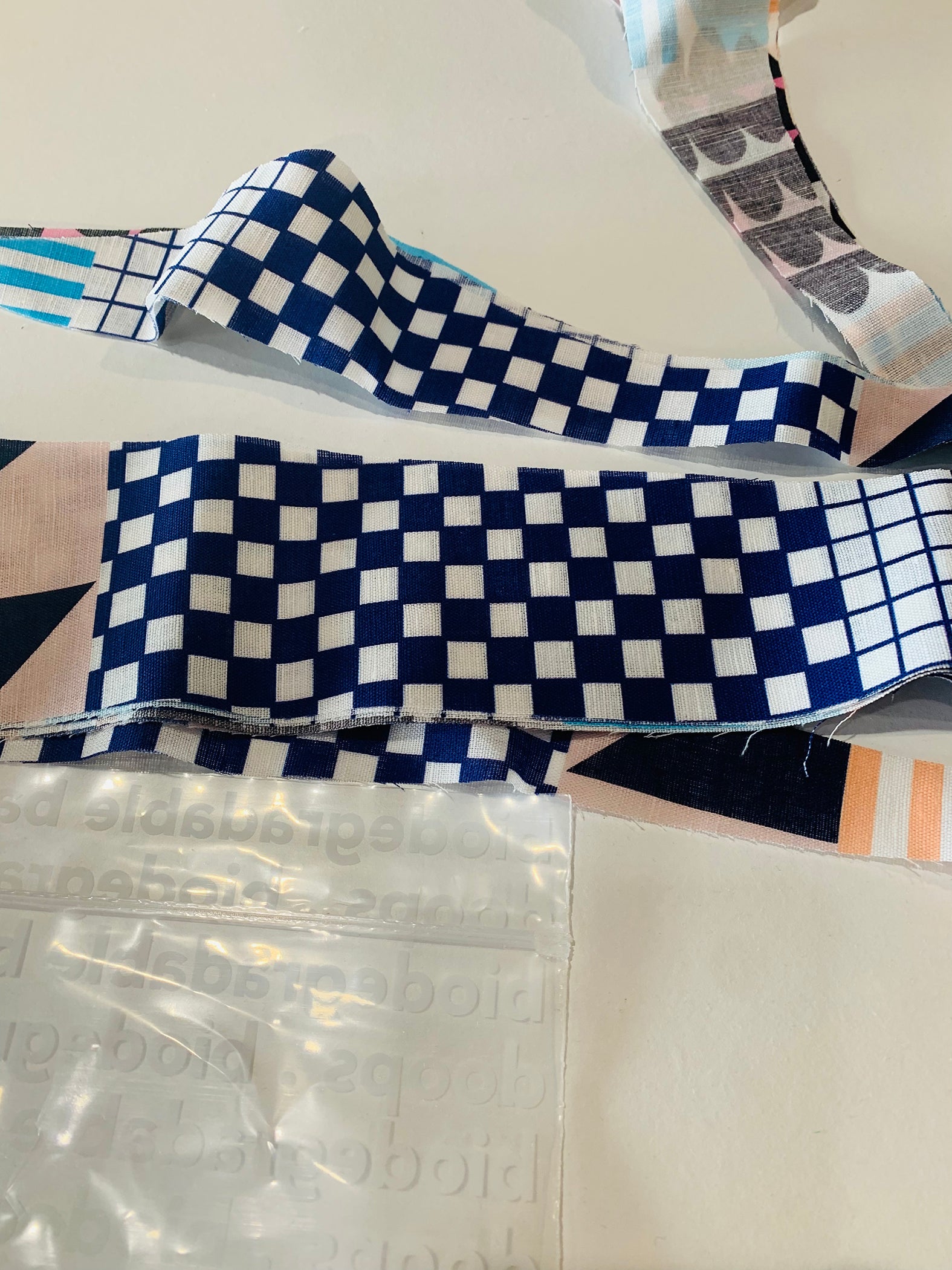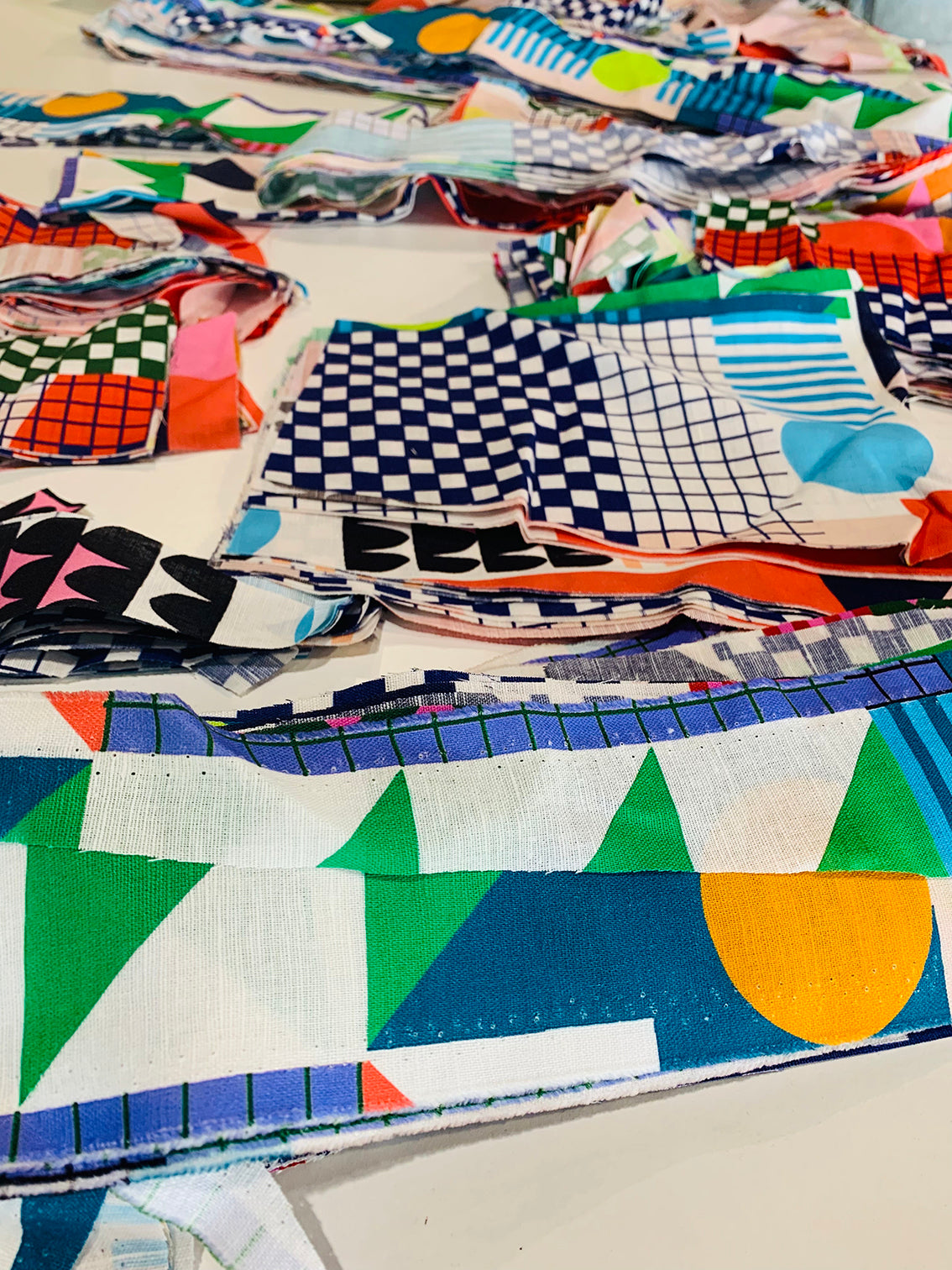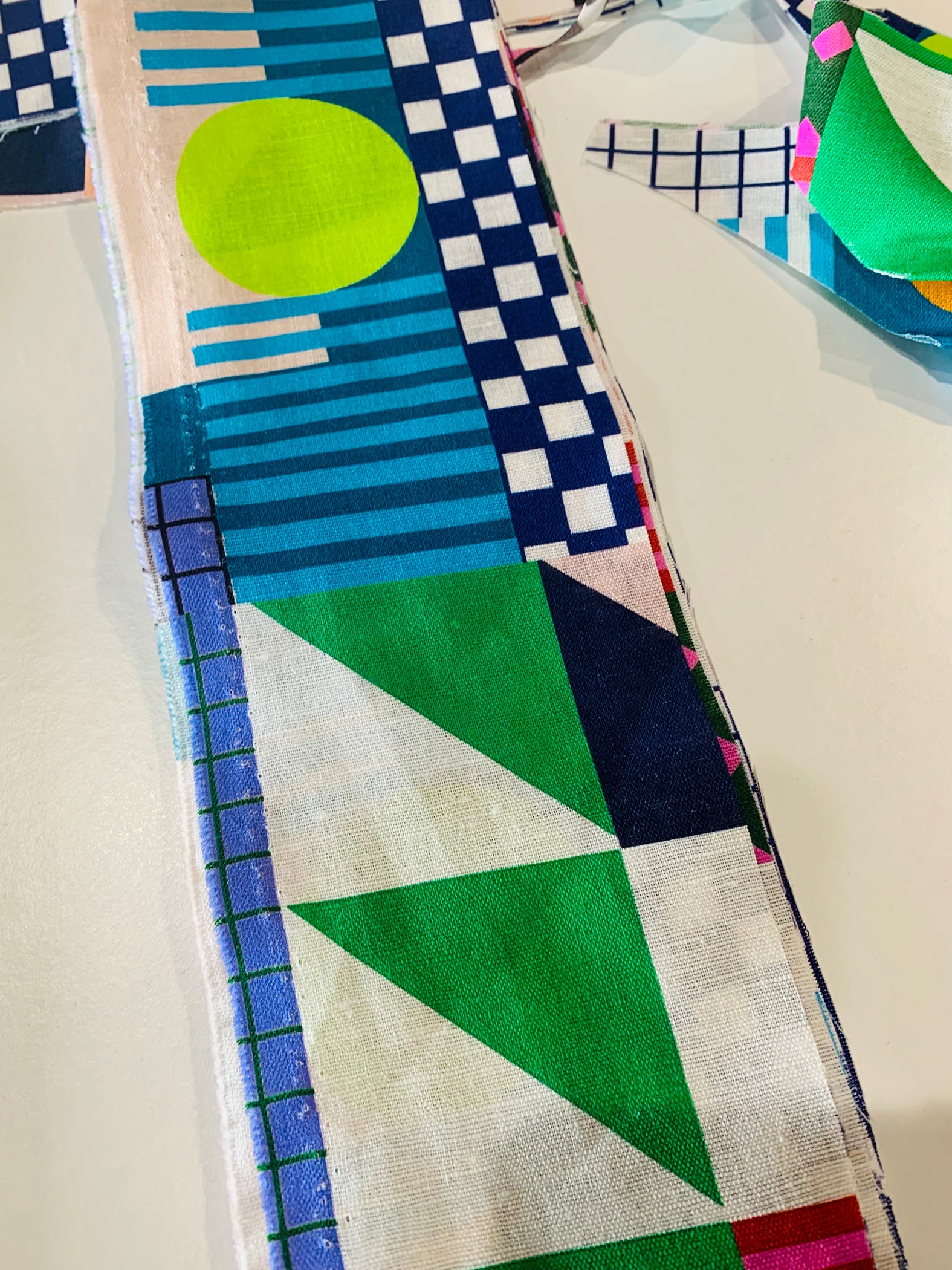 Packs of OFF CUT'S 100% Linen cotton Lump check remnants
Packs of of cut's 100% Linen cotton Lump check remnants
100% Linen cotton remnants / digitally printed
The price goes on weight as when posting this bundle it can be quite heavy.
A collection remnants of my linen fabric. These pieces are offcuts from my production runs. 

A sweet gift for a friend, a child, an artist, a designer, a maker and you.
PRODUCT DETAILS
• range from 4cm to 50cm (26 pieces in a pack roughly)
• Fabric : 100% linen/cotton
TO NOTE 
• Sizes vary overall approx 300g each pack.
• The inks used are water based 100% solvent free. Cold wash; hot iron.
• The pictures here are examples only. Each pack is delicious and different.
CARE
• To best preserve colour vibrance, the throw may be washed on delicate, and line dried.
DELIVERY DETAILS
• In stock and ready to ship.
Just a little thing.... If you do decided to sell your items, I would really appreciate it if you could mention my label once item is in your shop. Thank you :)